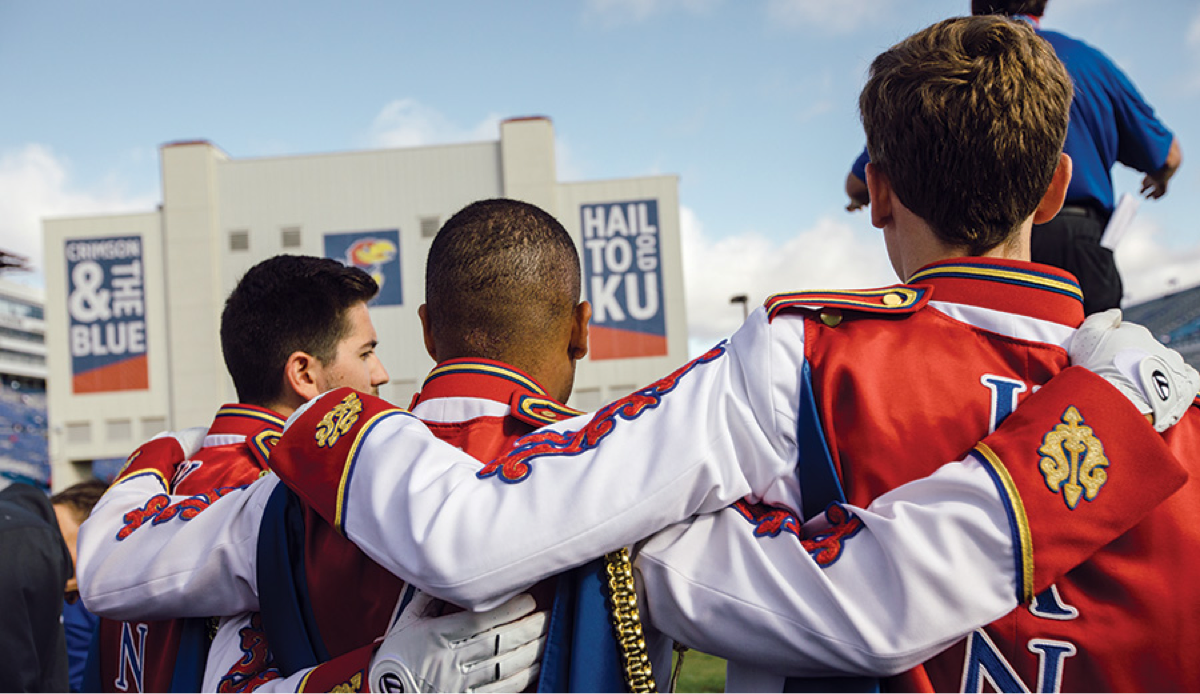 Writing about people from diverse backgrounds challenges both those writing and those being written about to ask themselves, "What language is fair? What is ethical? What is respectful?" As we consider how we discuss issues of identity, it's important to note that often, the person gathering the information and creating the annual report story or the script or the news release is an outsider to the lives of the people being covered.
With that in mind and with the assistance of offices across campus, we created the Diversity Style Guide, which offers definitions and common-sense advice on how to frame coverage.
We hope you will think openly about identity and diversity, treat those you are writing about with sensitivity, and if you have questions about covering them, ask them respectfully how they define themselves.
And as always, if you have questions about the Diversity Style Guide or the University Style Guide, please contact me.
Deb Graber
Associate Director for Editorial Services
Marketing Communications
debg@ku.edu