Announcing award-winning brand work
---
KU Marketing Communications has earned awards recently for several of its marketing pieces and campaigns. The awards, from the Kansas City chapter of the American Institute of Graphic Arts (AIGA) and District VI of the Council for Advancement and Support of Education (CASE), honor our continuing efforts to create strong, compelling work within the KU brand.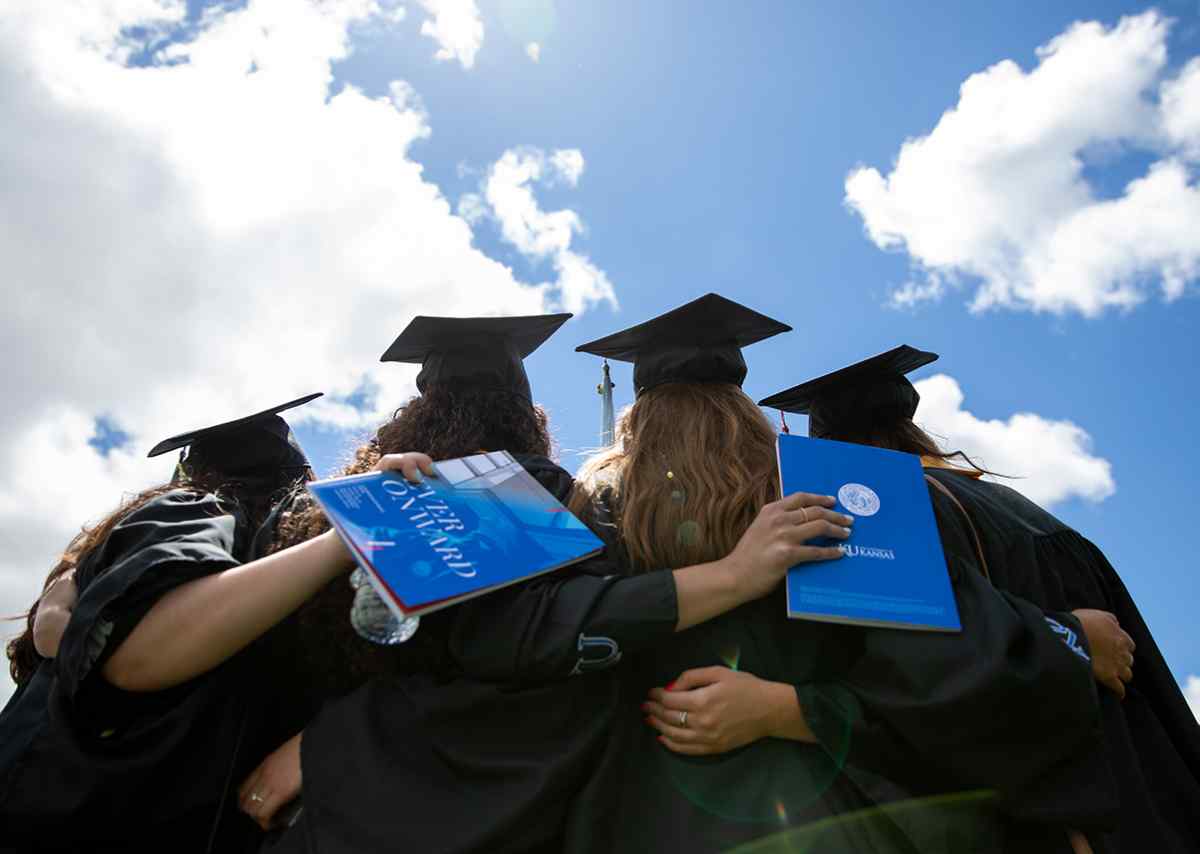 This year's Commencement campaign earned the AIGA KC A15 design award. The campaign, one of our most extensive, celebrated KU traditions and included coordinated brochures, a program, a mobile application, photography, videography, and social media.
We also won several gold and silver CASE District VI institutional awards, honoring outstanding design, editorial, web, video, and brand work. Below you'll find the winning entries. Click through a campaign to see more details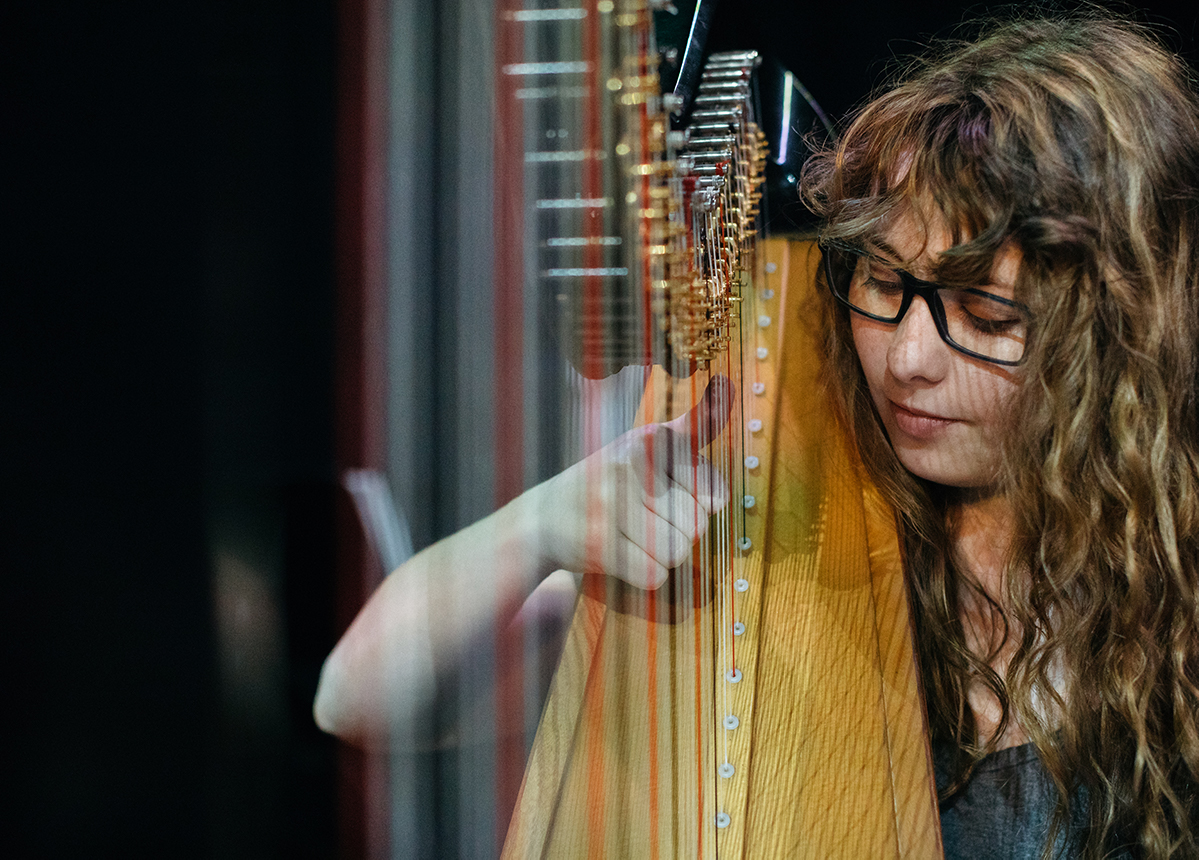 General Information Videos: Long Video
Gold: The University of Kansas, "KU Wind and Jazz Ensembles Perform at the Kennedy Center"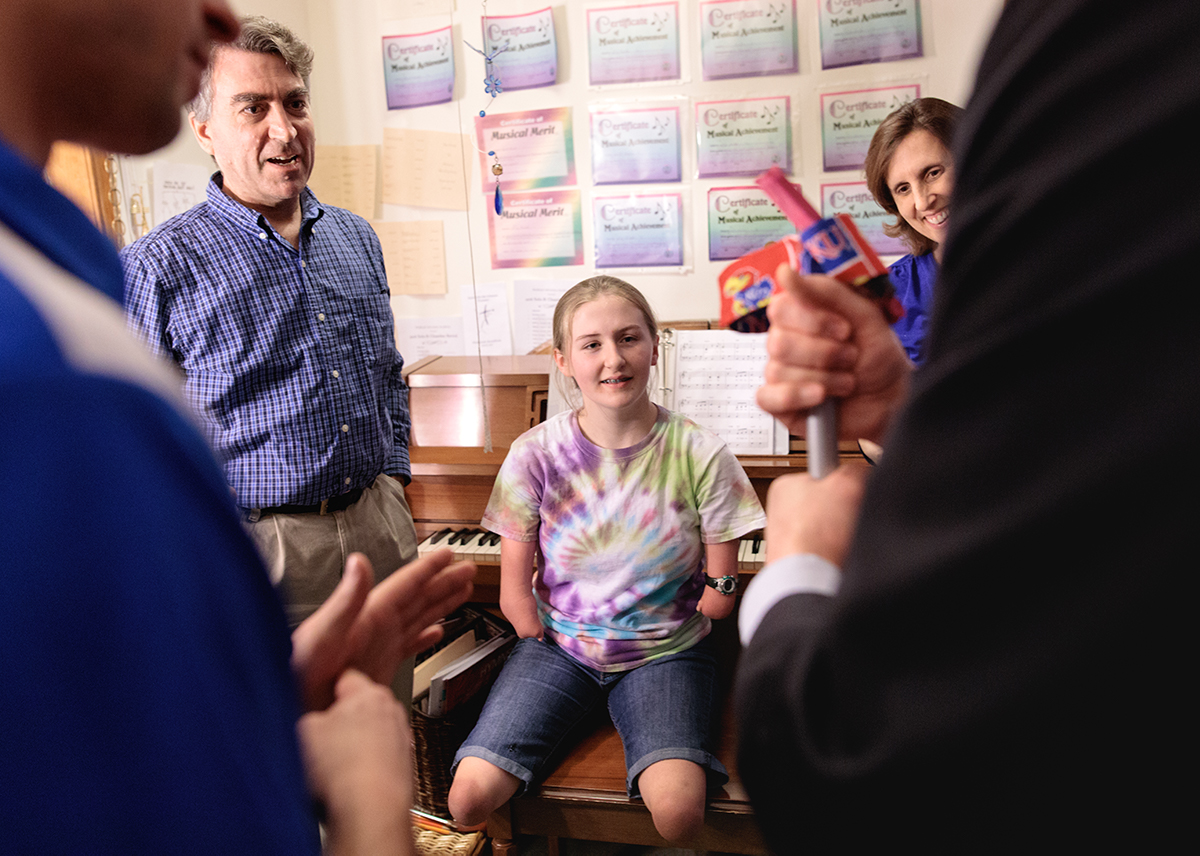 General Information Videos: Short Video
Gold: The University of Kansas, "KU Engineers Develop Device to Foster Teen's Music Dreams"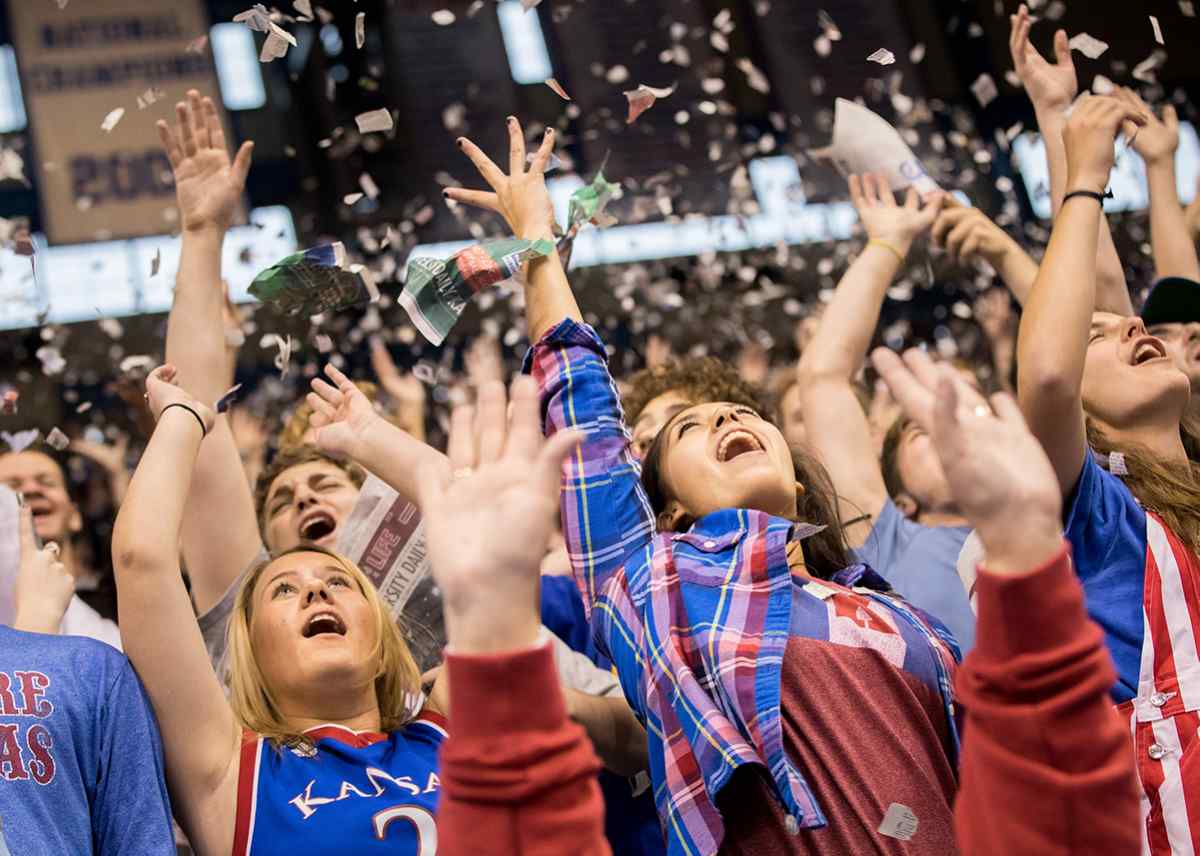 Marketing: Institution-Wide Branding Programs
Gold: The University of Kansas (State University), Our Chant Rises: The University of Kansas 2017 Rebranding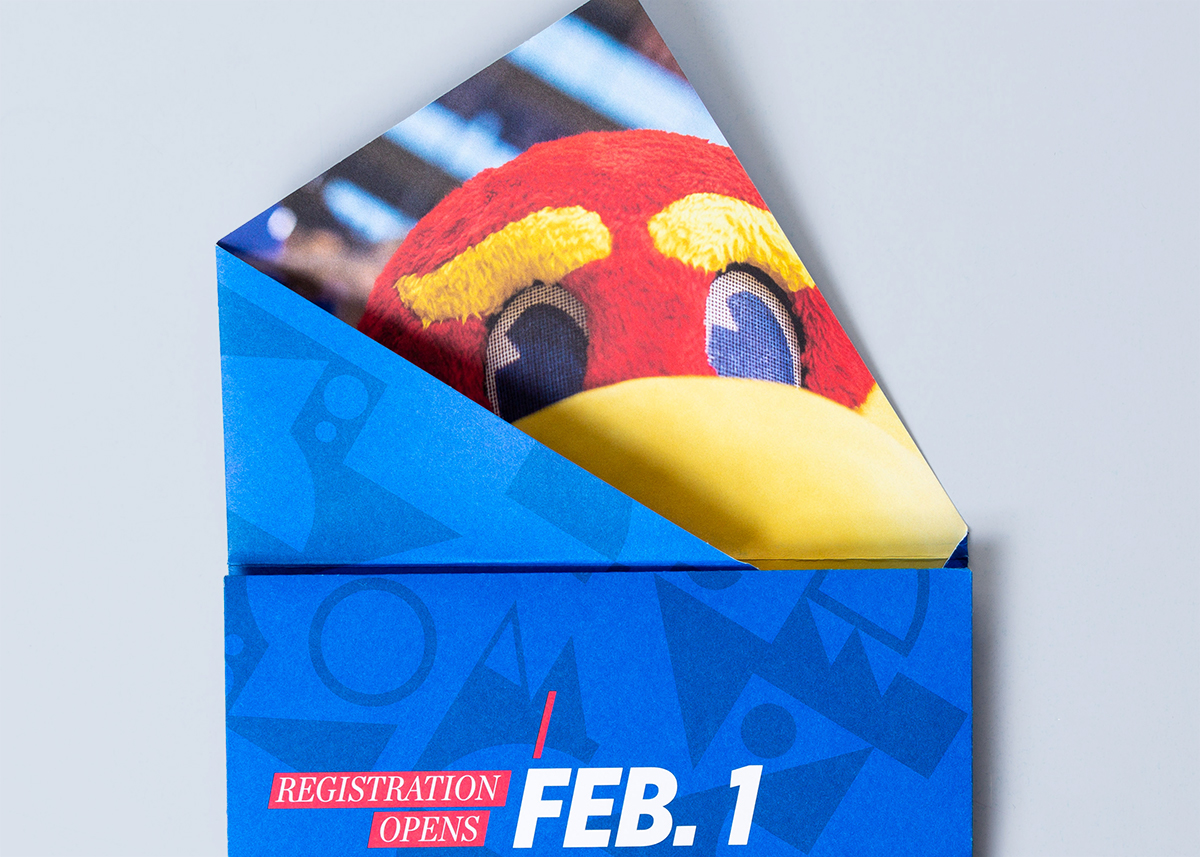 Student Recruitment Publications: Publications Packages
Gold: The University of Kansas, 2018 KU Orientation Campaign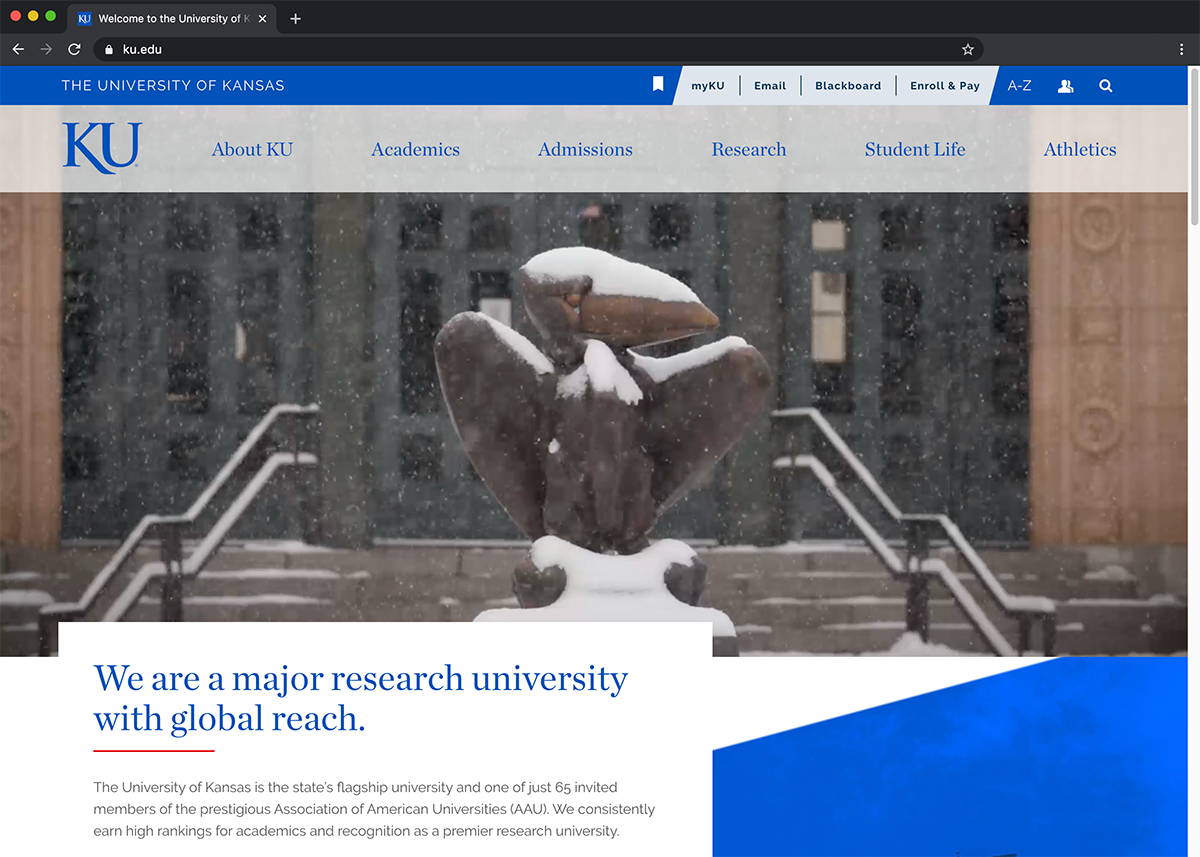 Websites: Complete Institutional Websites
Silver: The University of Kansas, KU.edu: The University of Kansas Website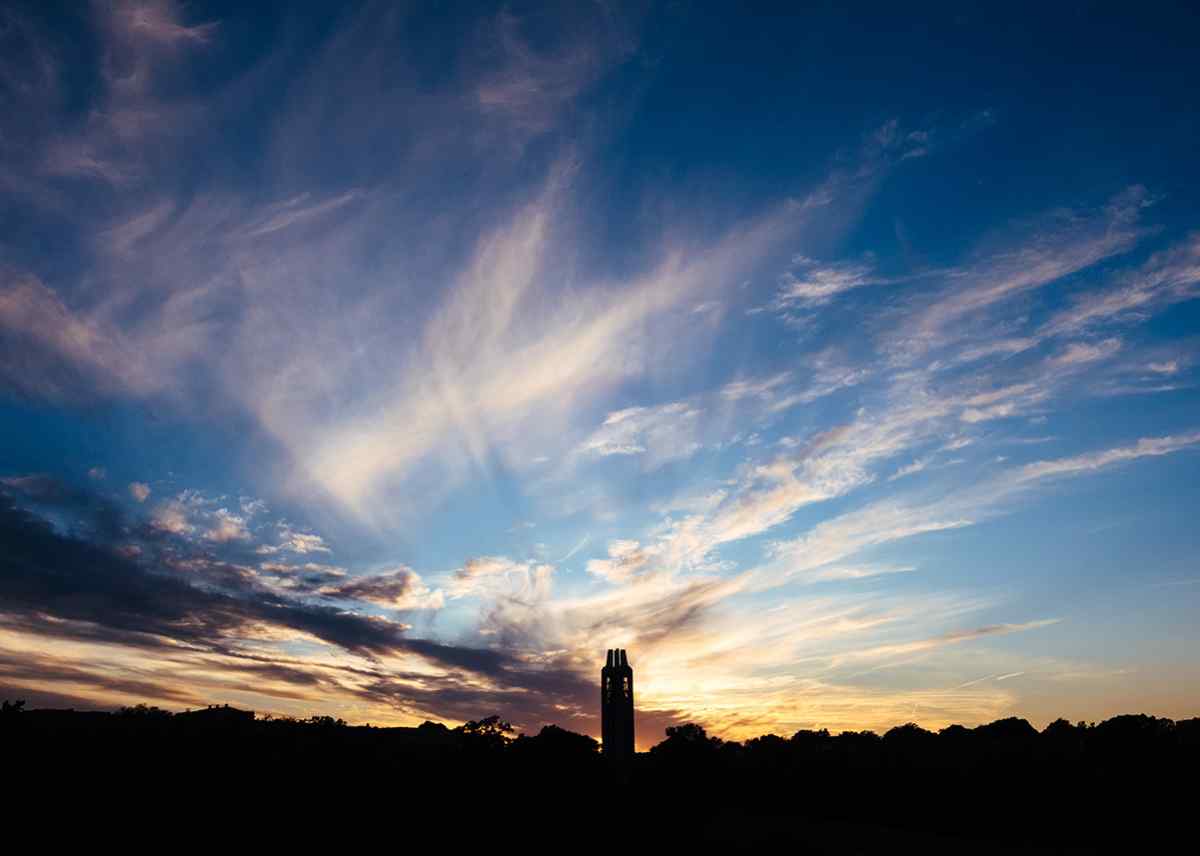 Editorial Design
Gold: The University of Kansas, 2018 Chancellor's Report